Croeso i Breakthro' Caerfyrddin
Elusen gofristredig lleol yw Breakthro' Caerfyrddin. Mae'r staff cymwysedig yn cynnig gwasanaeth proffesiynol sydd yn rhoi cymorth i deuluoedd plant sydd ac amrywiaeth o anableddau o ein safle yn Nantgaredig. 
Mae'r gwasanaeth dydd yma yn cynnig seibiant holl bwysig i'r teuluoedd ac gofalwyr gan gynnig awyrgylch diogel, hwylus ac gyfeillgar i'r plant. Mae hyn yn galluogi'r plant i datblygu sgiliau cymdeithasu ac i ehangu ar ei datblygiad personol. 
Welcome to Carmarthen Breakthro'
Carmarthen Breakthro' is a local registered charity. Qualified staff provides a professional service which supports families of children with a range of disabilities from our Nantgaredig base.
This day service offers invaluable respite for families and carers providing the children with a safe, fun and friendly environment. This enables the children to develop their social skills and further their individual development.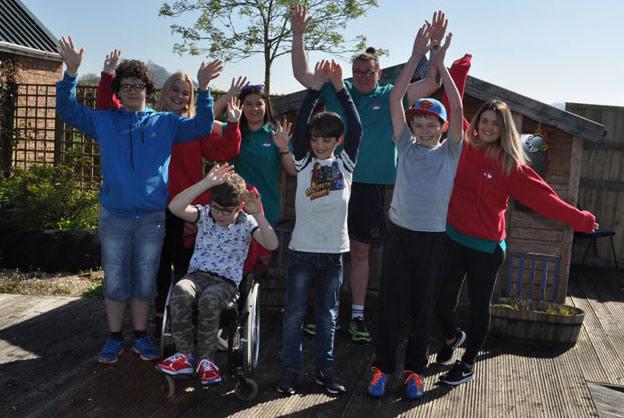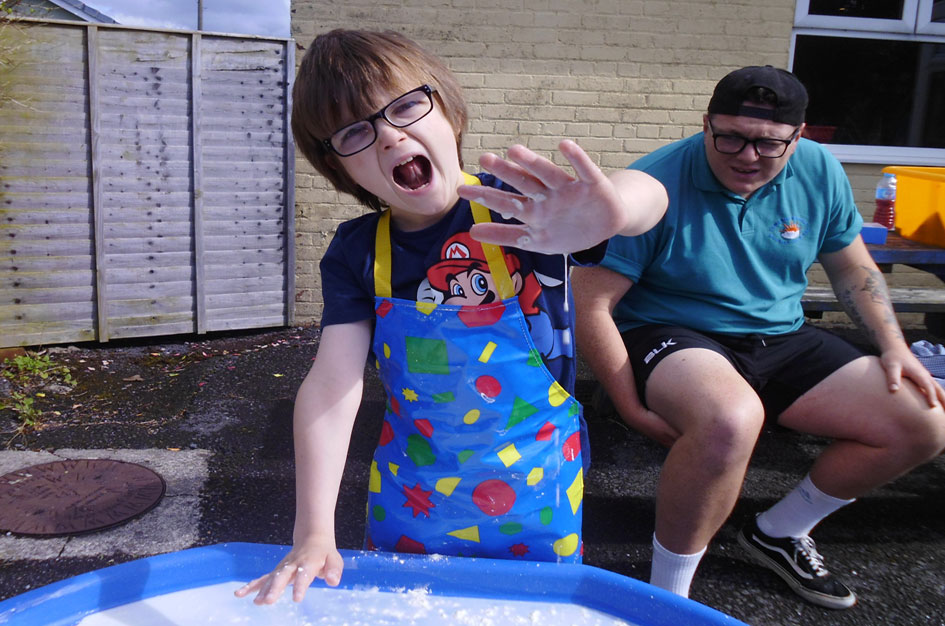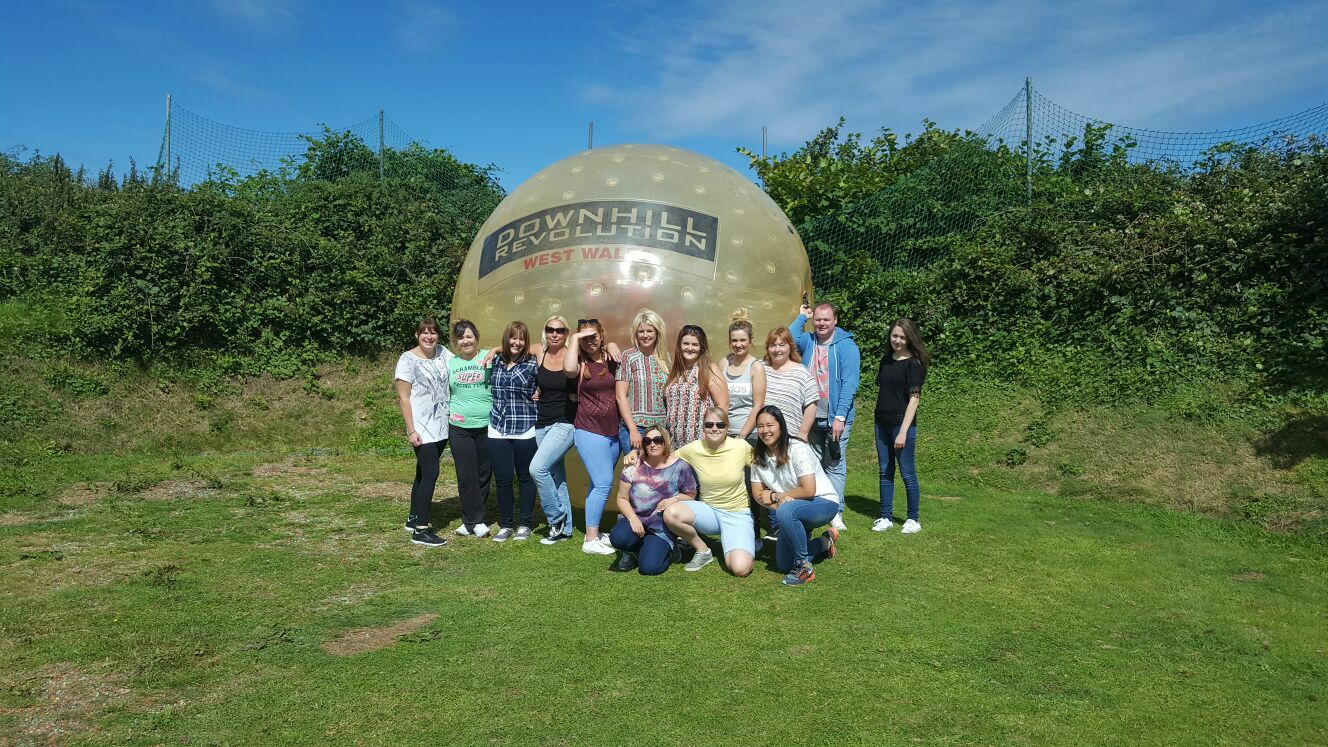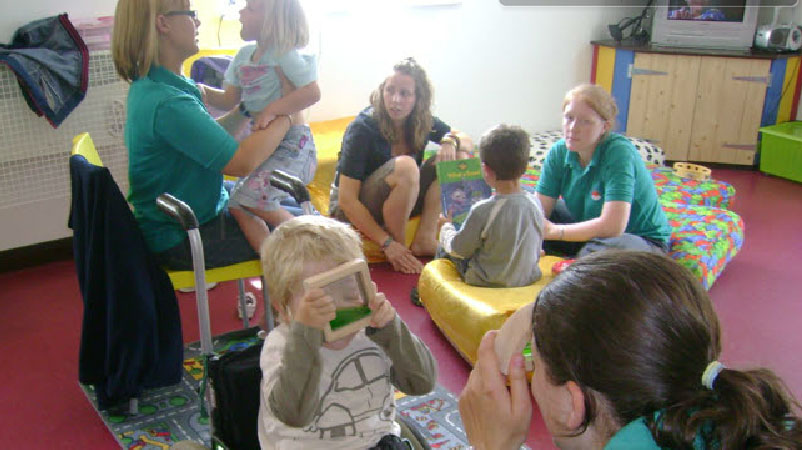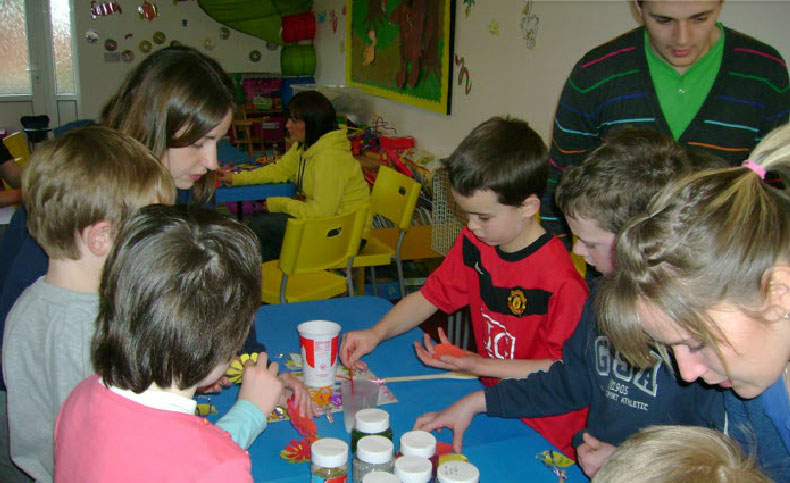 Breakthro are delighted to
have recieved a donation from
Caerfyrddyn/Carmarthen Masonic Lodge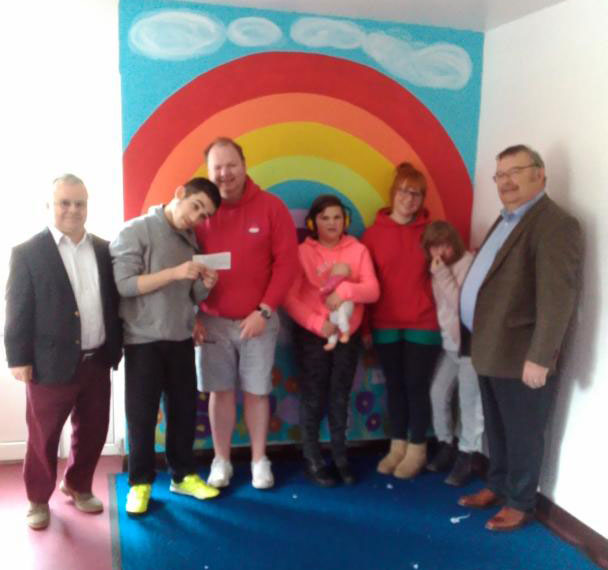 Digwyddiadau Nesaf / Next Event
Sul / Sunday
Awst 11th August 2019
From 2pm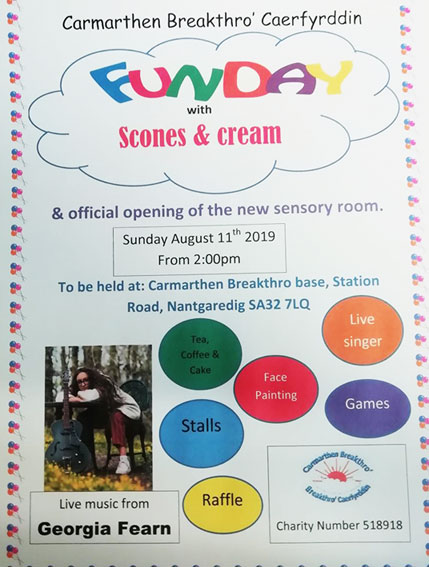 Sadwrn / Saturday
Medi 21st September 2019